WHERE THE HEART OF FLAMENCO LIVES
At Centro Flamenco we strive to preserve the music known as Flamenco – a culture and folk art native to Andalucia, Spain that is based on singing (cante), dance (baile), finger snapping (pitos)  hand claps (palmas), guitar (toque), and other accompaniments (jaleo).
The goal of Centro Flamenco is to share flamenco music with the world and encourage new interests into the musical genre.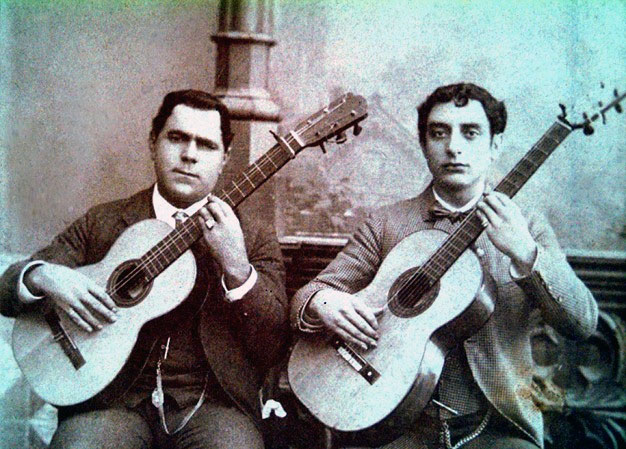 ABOUT FLAMENCO

The history of Flamenco dates back to the VIII and XV centuries when Spain was under Moorish (Arab) domination. It is thought that after the fall of Islamic Spain in 1492, the effects of four cultures together played a key part in the creation of Flamenco music:
The Moors (Arabs)
The Gypsies
The Jews
The Native Andalucian People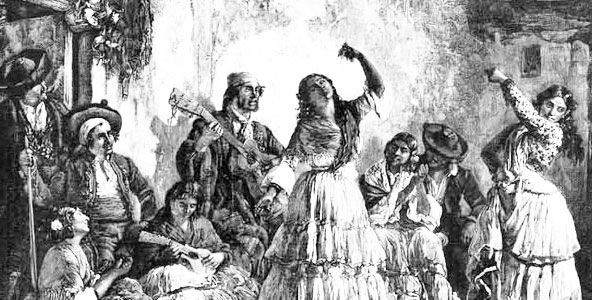 Stay tuned for more updates..